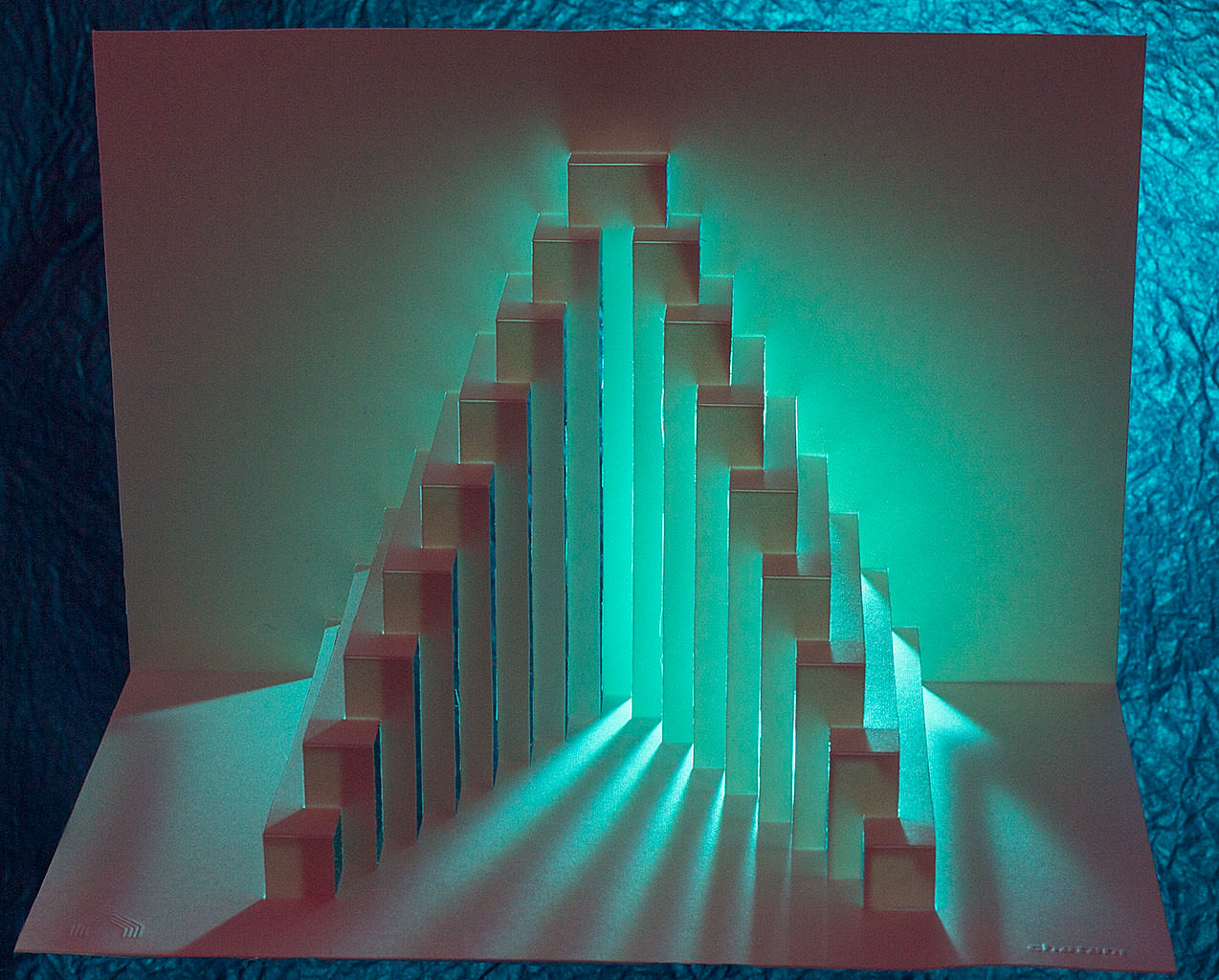 Sad news origamic architecture enthusiasts: production has ended for commercial die-cut designs from Masahiro Chatani and Aya Chatani. Aging tooling will not be replaced due to falling demand.
We do have stock remaining of all 22 designs most recently in production and, will continue to fill orders while it lasts. If there are holes in your collection, now is the time to fill them!
Note that this does not include Professor Kihara's Stardust card, which we expect to remain in production for the foreseeable future.